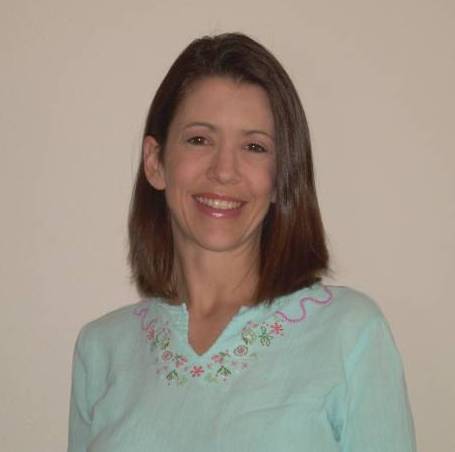 Ashly Burmeister, RYT

Ashly began her personal yoga practice in 2000 while living in Myrtle Beach, South Carolina. She then received her instructor certification in Hatha Yoga in 2005 from Charleston's Holy Cow Yoga & Holistic Center and her prenatal yoga instructor certification from Stephanie Keach in Atlanta, GA. She has taught throughout South Carolina, Illinois, and Indiana. Her love lies in teaching Gentle & RestorativeYoga. She aspires to provide a safe, comfortable, relaxed atmosphere for people to learn more about themselves as they learn the benefits of yoga, yet learn to laugh and have fun with people who wish to unlock the health, happiness, peace, and joy that they already hold within themsleves.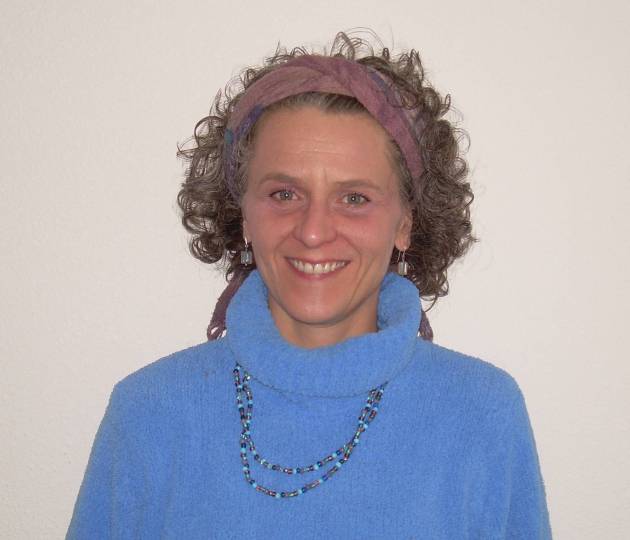 Mendy Williams, CYT
Mendy had been practicing yoga off and on for about 20 years, but it was not until she was diagnosed with Celiac Disease that she made a commitment to the practice. Immediately she recognized it as the missing link in bringing her body back into balance. Mendy received her certification in 2007 from Cityoga in Indianapolis, Indiana. Yoga is a personal experience. We each come to the practice for our individual reasons. Mendy is dedicated to helping others experience their own wholeness through the practice of yoga.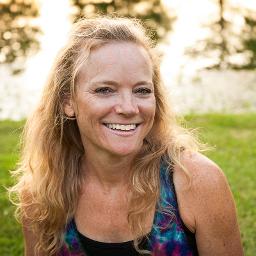 Piper Spurgeon, RYT
I began my yoga practice in 2013 as an overwhelmed, stressed out mom who felt like I didn't know if I was coming or going. I was doing everything for everyone else and nothing for myself. I was out of shape and needed to shed a few pounds. Through my yoga practice I was learning to quiet my own monkey mind and put myself back on the list for a change. The more I practiced the better I felt. I was much more relaxed and focused. Not that I don't still get stressed, I do but now I have some tools in my toolbox to turn to for help. That is when I decided to deepen my practice by becoming a certified yoga teacher through Yoga Alliance. I completed my 200 hour yoga teacher certification training May 2017 through Practice Indie in Indianapolis. I see yoga as a tool for mindful and intentional living, as well as a way to tap into your most vibrant loving self and awaken the light within. My classes focus on creating a space for students' self- acceptance, inward reflection, and self-discovery. I continue to practice and learn daily. I'm excited to help others in their journey towards inner peace through their own yoga practice. Together we can change the world one breath at a time.