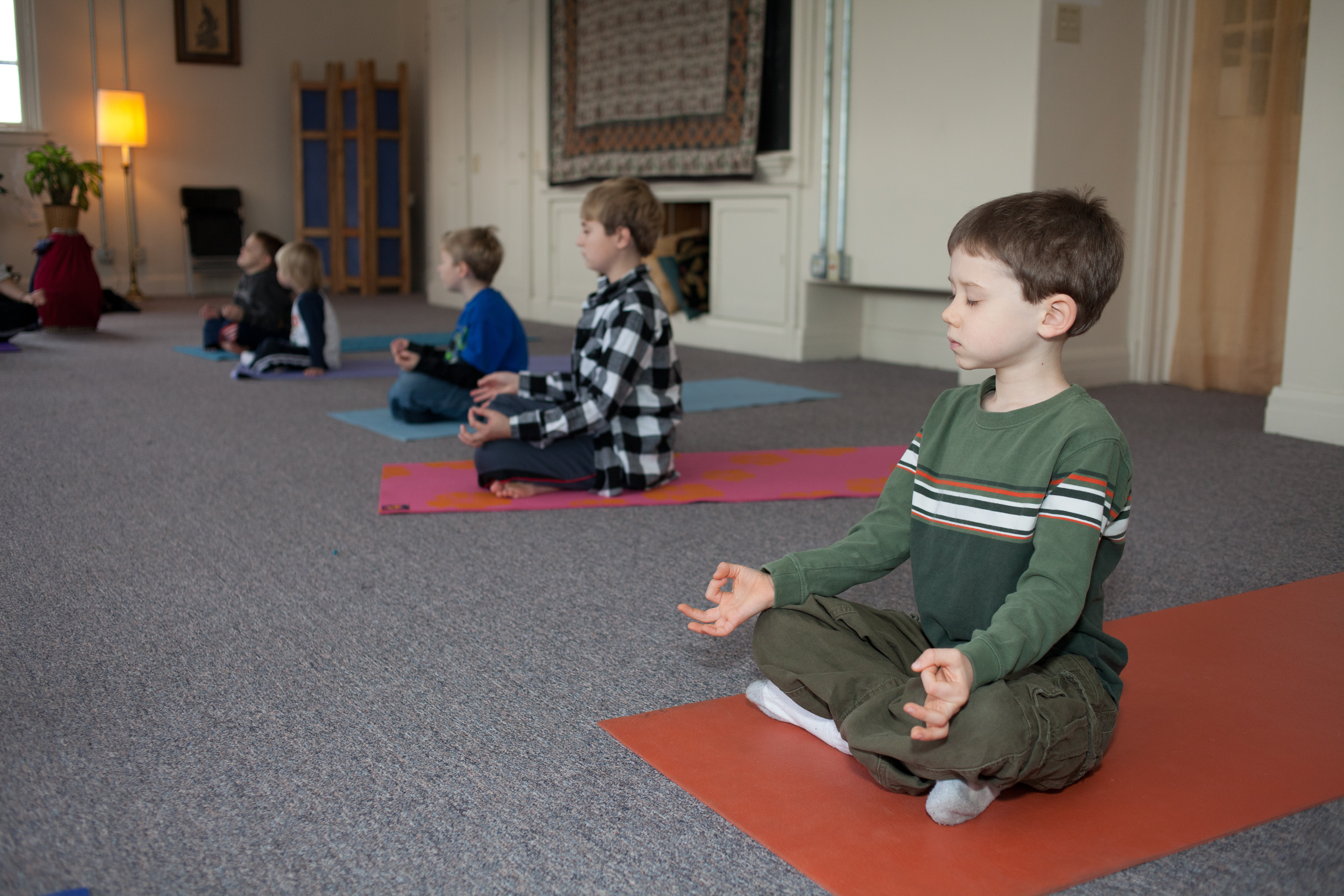 Little Yogis in Storytime Yoga
Monday: Beginner Gentle with Ashly 830am-930am ongoing
Beginner Gentle with Ashly
515pm-615pm resumes Aug 13th
Easy Flow with Piper 630pm - 730pm ongoing
Tuesday: Yin Yoga with Mendy 430pm - 530pm ongoing
Beginner Hatha with Mendy 545pm - 645pm ongoing
Wednesday: Beginner Gentle Yoga with Ashly 900am - 1000am ongoing
All Level Vinyasa with Piper 6:30pm - 7:30pm ongoing
Thursday: Advanced Beginner with Ashly 900am - 1000 am ongoing
Yin Yoga with Mendy 545pm-645pm ongoing
Beginner Hatha with Mendy 700pm - 800pm ongoing
Saturday: Beginner Hatha with Piper 9:30am - 10:30am ongoing
Note: if a class is listed as ongoing, you may drop in at any time without calling to register.
Price for yoga classes:
8 classes for $56 (good for only one class time)
10 class Hopper Pass $70 (can hop from class to class)
$10 drop-in
cash or check (made out to individual instructor) only, no credit cards
private sessions $40/hour
Gift certificates available!!