Honor the body Quiet the Mind Free the Spirit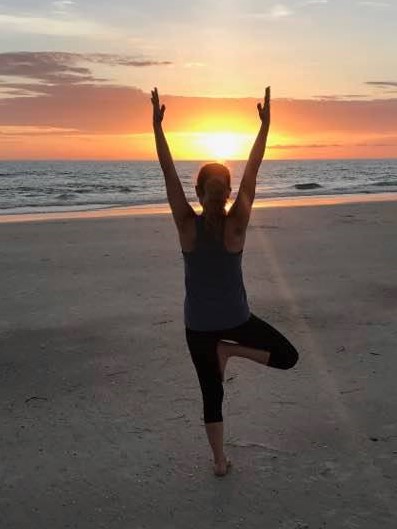 Welcome to Peaceful Heart Yoga, located in the heart of downtown Franklin!

Are you curious about yoga, but not sure if it's for you? Or do you currently have a yoga practice but looking to join a community of like-minded yogis? Peaceful Heart Yoga Studio is a space where you can breathe, quiet your thoughts, and reconnect to your body through yoga postures, meditation, and relaxation, whether you are a novice or advanced yogi. We strive to provide a relaxed atmosphere that welcomes those new to yoga as well as experienced yoga practitioners. We hope you will come and join us in this life changing practice!
In this time of economic turmoil, with the threat of job loss and income loss, Peaceful Heart Yoga Studio wants to be your haven for peace, a place where you can leave all your troubles behind and focus on healing from the inside out. We know how very important a stress-free life is and just how hard it can be to come by, so we are here for you! We have priced our yoga packages with you in mind! We want you to be able to come to a yoga class without the worries of breaking your pocketbook, so we have priced our classes to be affordable for YOU! 8 classes for only $56 - you can't beat that! Come see what we are all about!