Earth Day 2010 Province Park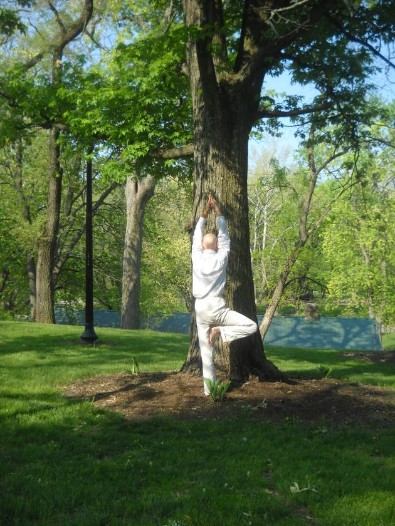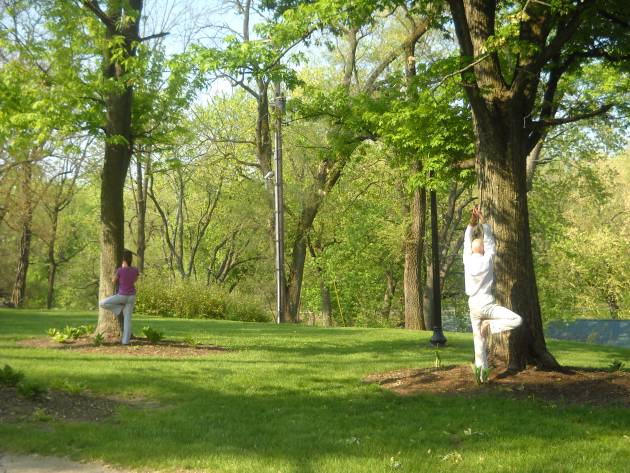 We celebrated Earth Day '09 with 3 wonderful classes in Province Park. It was a beautiful day and we had a wonderful day connecting to Mother Earth! Thank you all for coming out to enjoy the day with us!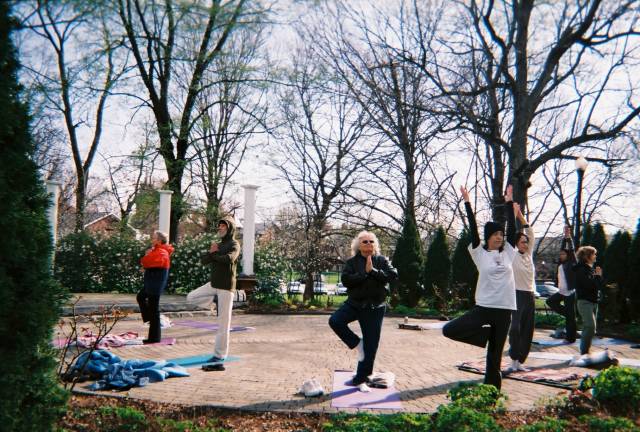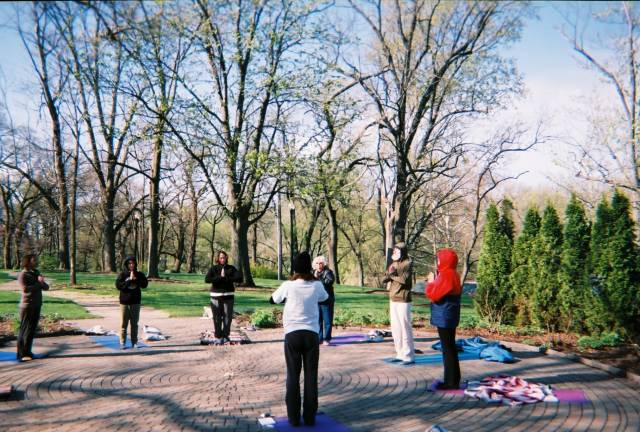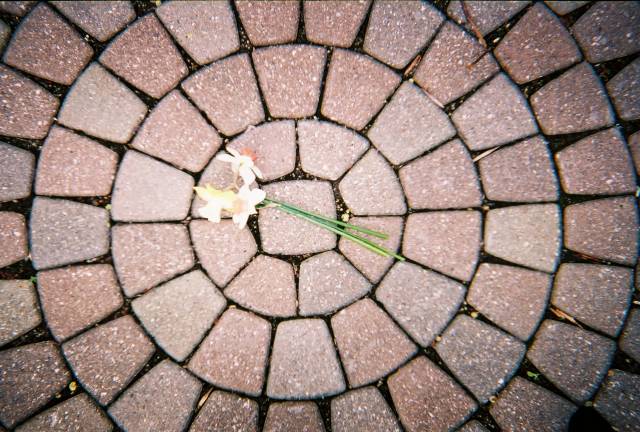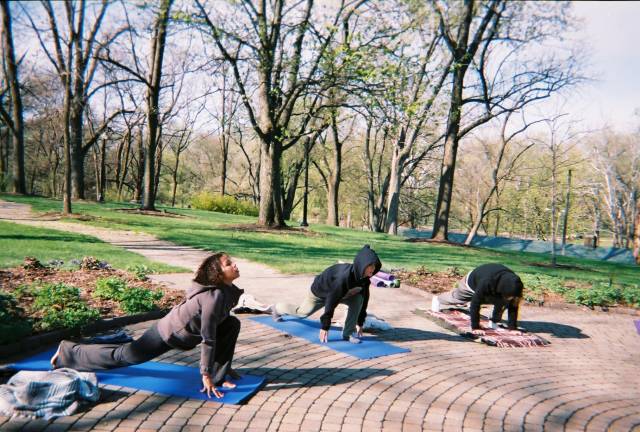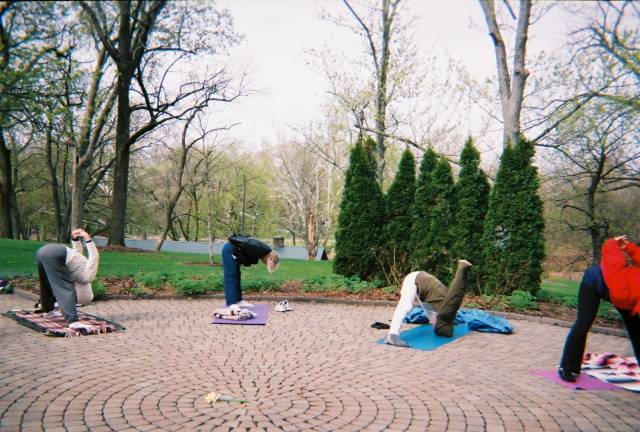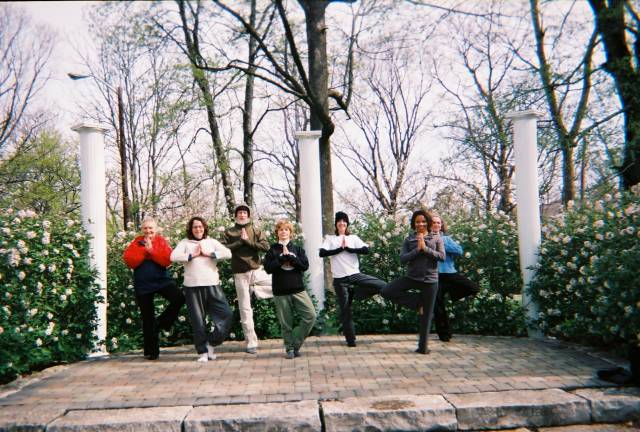 Our Belly Dancing classes are held Wednesday nights. Check the schedule page.